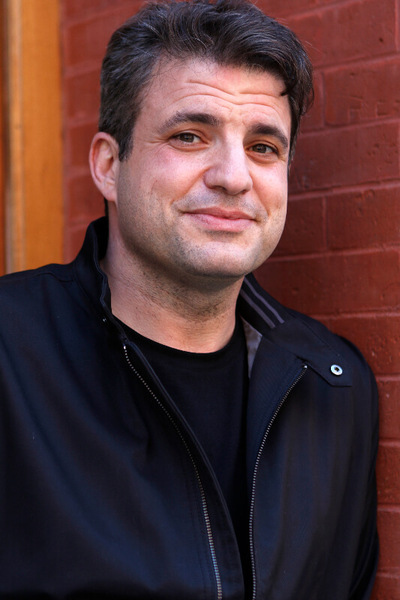 Dave Zirin
Named one of UTNE Reader's "50 Visionaries Who Are Changing Our World", Dave Zirin is the sports editor at the Nation Magazine, their first sports editor in over 150 years of existence. He has been called "the best sportswriter in the United States," by the New York Times icon Robert Lipsyte.
He has written eleven books on the politics of sports, including the acclaimed biography Jim Brown: Last Man Standing. He is also the co-author of the New York Times bestseller, Things That Make White People Uncomfortable with former NFL player Michael Bennett
Zirin has brought his blend of sports and politics to multiple television programs including ESPN's Outside the Lines, MSNBC's Morning Joe, CNN, and Democracy Now! with Amy Goodman. He has also been on numerous national radio programs from sports radio to National Public Radio's Tell Me More, Talk of the Nation, and All Things Considered.
Zirin has also been an advisor to filmmakers ranging from Ken Burns to Ang Lee and has appeared in a number of documentaries. He also produced a segment on the forthcoming Showtime documentary about Dr. Harry Edwards. His writing has appeared in the New York Times, the Los Angeles Times, the Washington Post, the New York Daily News, New York Newsday, the Baltimore Sun, the Pittsburgh Courier, and many other publications.

If interested in booking an interview or speaking engagement, contact Dave Zirin directly.